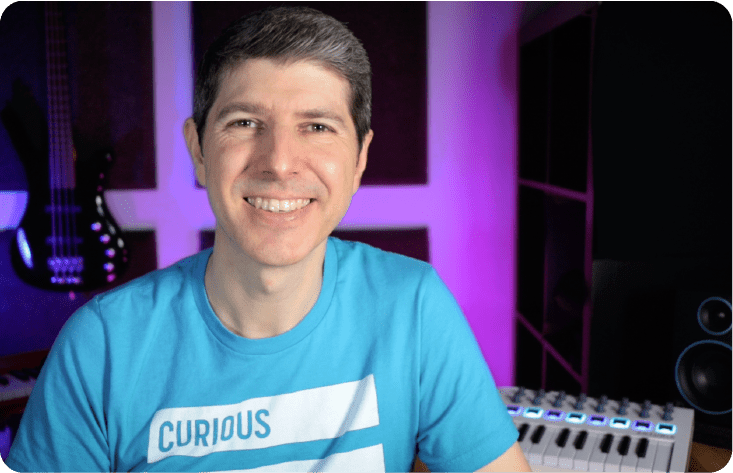 Hi there! My name is Jonathan and I'll be your teacher.
How Do I Get Started?
Find a Course that Looks Fun

Scroll Down to Watch the Previews

Sign Up and Create Your New Account
K-12 Students: If you use your school assigned email to sign up for a lesson and DO NOT receive a confirmation email from Teachable, please return to our site and use a personal or parent email when you register.